How to Find What Users Are Searching for on Your WordPress Site
If you use Google Analytics for your site analytics, there is an incredibly easy way to find out what your users are searching for on your WordPress site from within your Google Analytics account.
When logged into Google Analytics, go to the Behavior section on the left hand side. Under the Site Content section of menu items, choose "All Pages".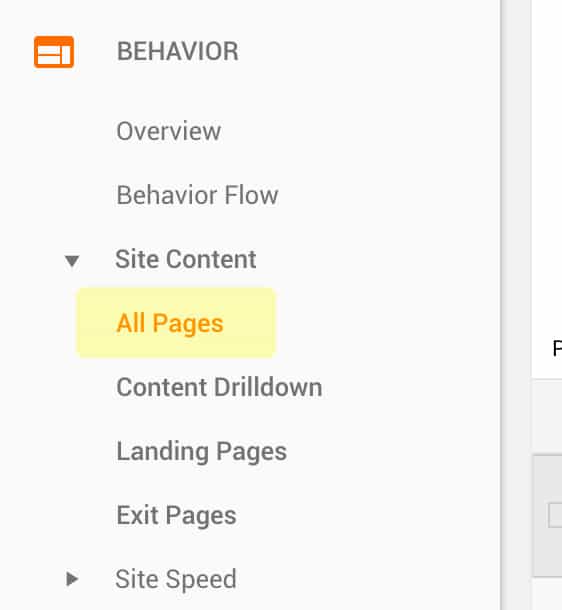 Once there, above the page listing that now appears on the right hand side of the screen, you will see a search area. You can enter in "?s=", which is what WordPress uses for its search URL structure, and it will offer insight on what your users are searching for.

Note: If your theme or a plugin you are using modifies the search URL structure, the above method will not work and will need to be modified to factor in your changed URL structure for searches.