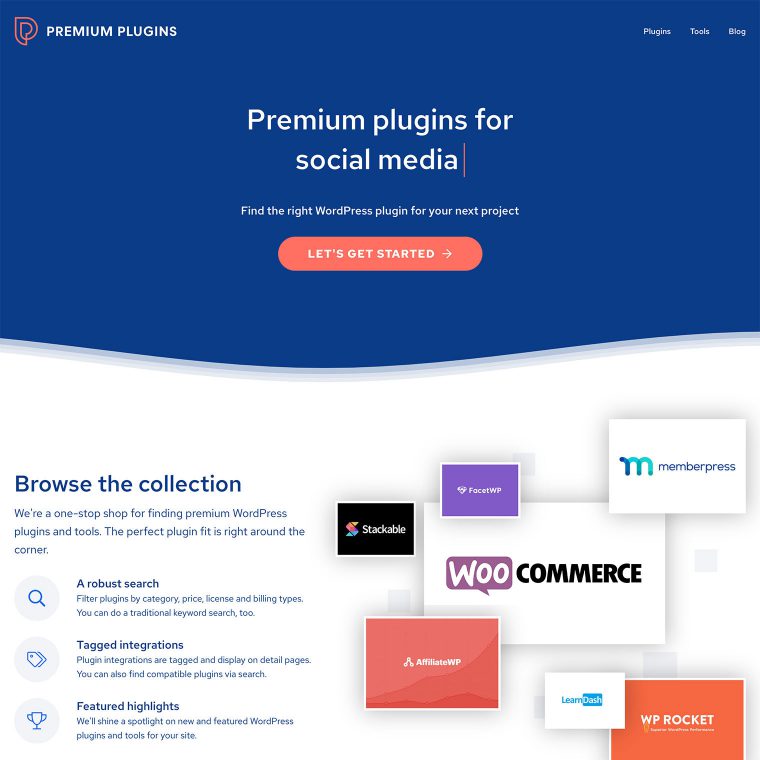 I have 10+ years experience turning provided designs into beautiful WordPress websites. Whether you're handing off PSD, Sketch, XD, Illustrator, Figma or other custom design files, I can turnaround their pixel-perfect WordPress counterpart, keeping you in the loop every step of the way as it comes together.
Learn more
Premium Plugins is a sample WordPress custom development project. A custom theme was created from provided PSDs. View more work >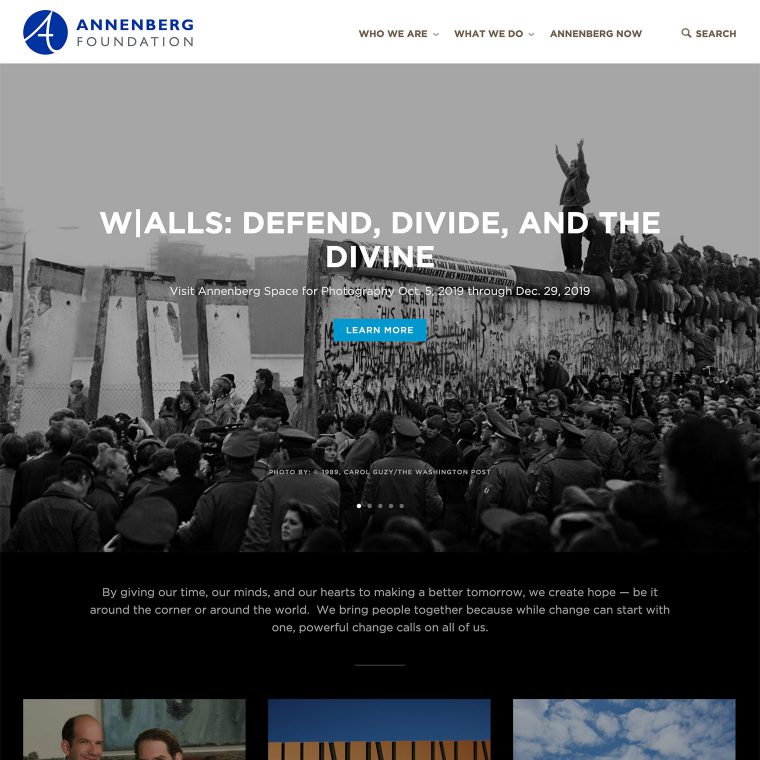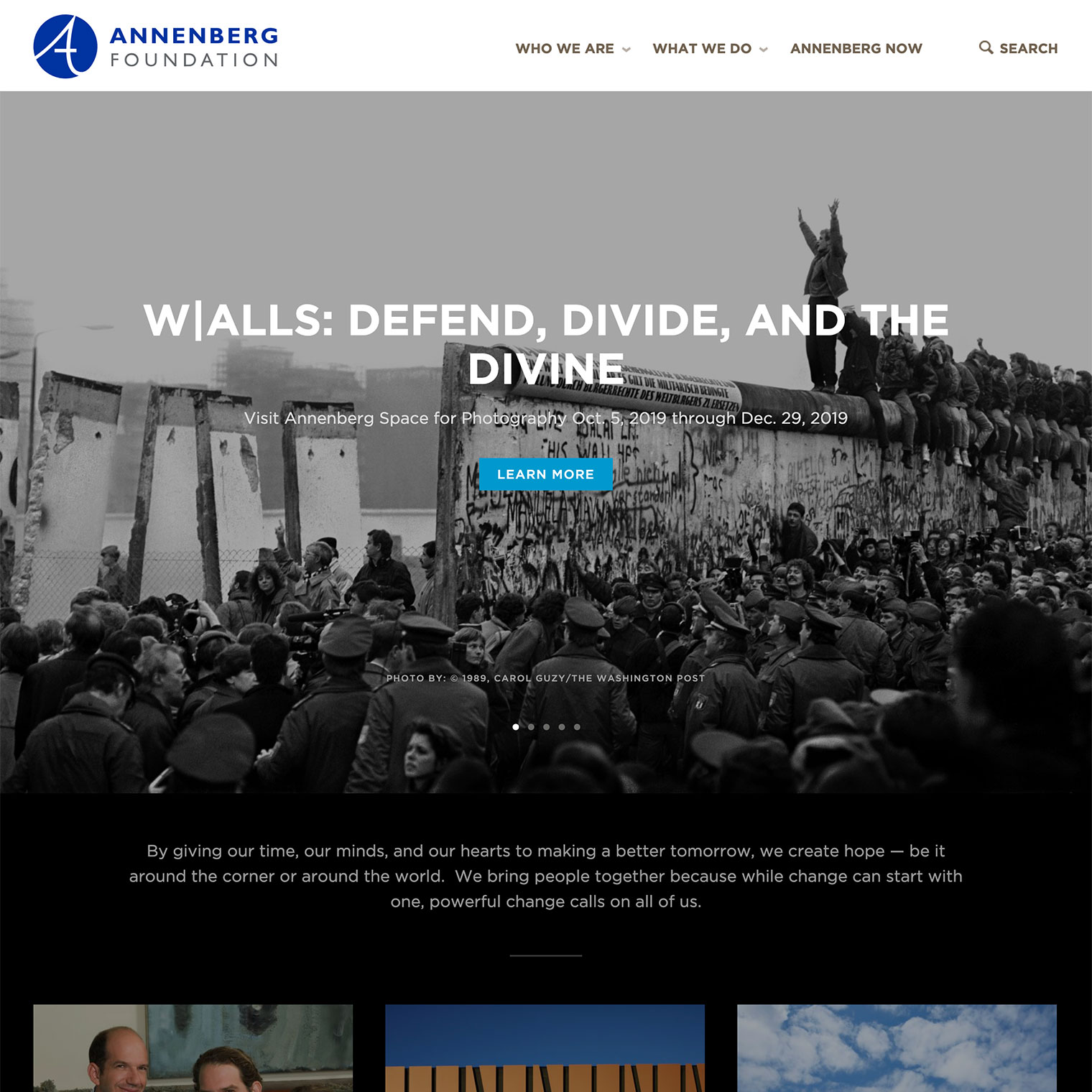 If a site exists in another content management platform like Drupal or Squarespace (or it's a plain HTML site with no CMS at all), I can help port it over to WordPress while keeping everything you love about it intact.
Learn more
Annenberg Foundation is a sample WordPress site conversion project. The site's codebase was ported over from Drupal. View more work >
Have a specific web development project in mind?
Let me know how I can help make it a success.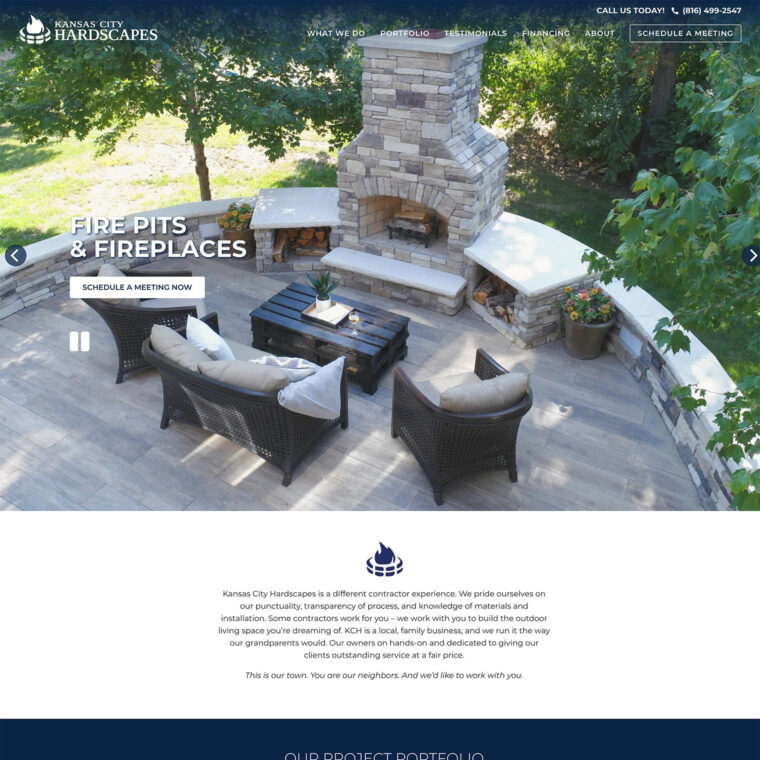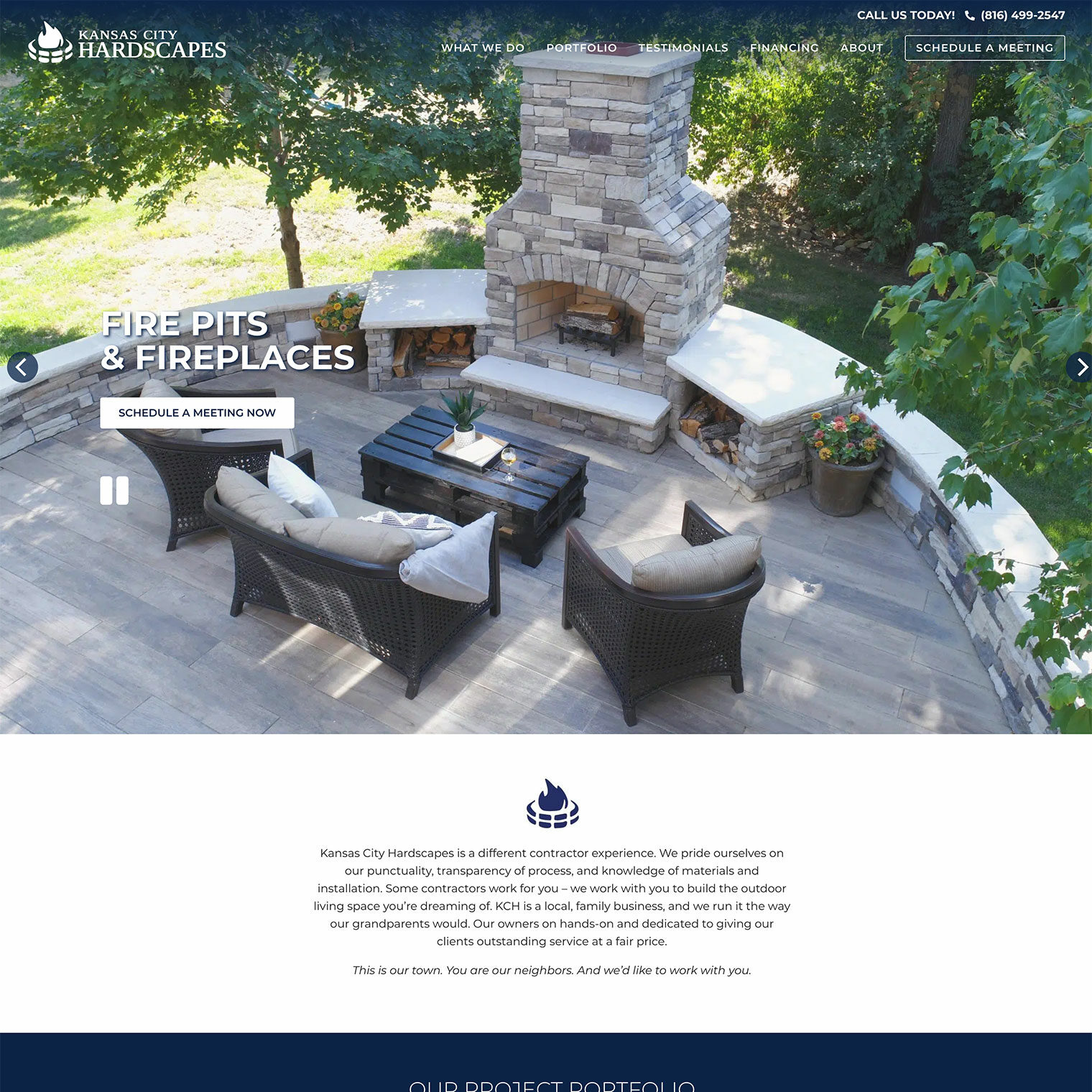 If your WordPress site is constantly experiencing issues, slowed down by an enormous amount of plugins and has overall just become more of a burden than an asset for your business, I can help you make sure it's built the right way in WordPress.
Learn more
Kansas City Hardscapes is a sample WordPress cleanup & rebuild project. Plugin usage was reduced by 65+%, page builder bloat was completely eliminated and aesthetic clean up & technical optimizations were done sitewide. View more work >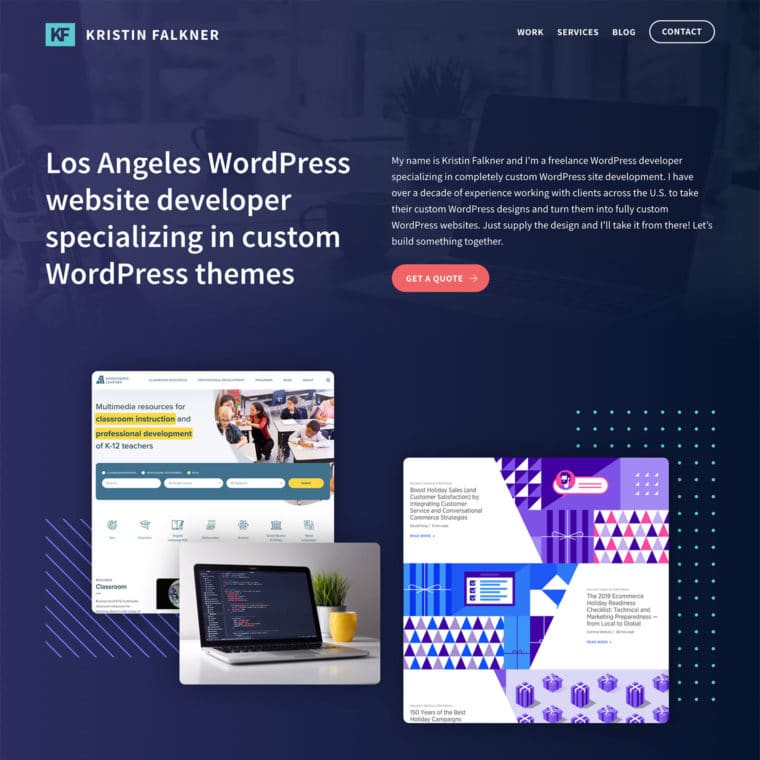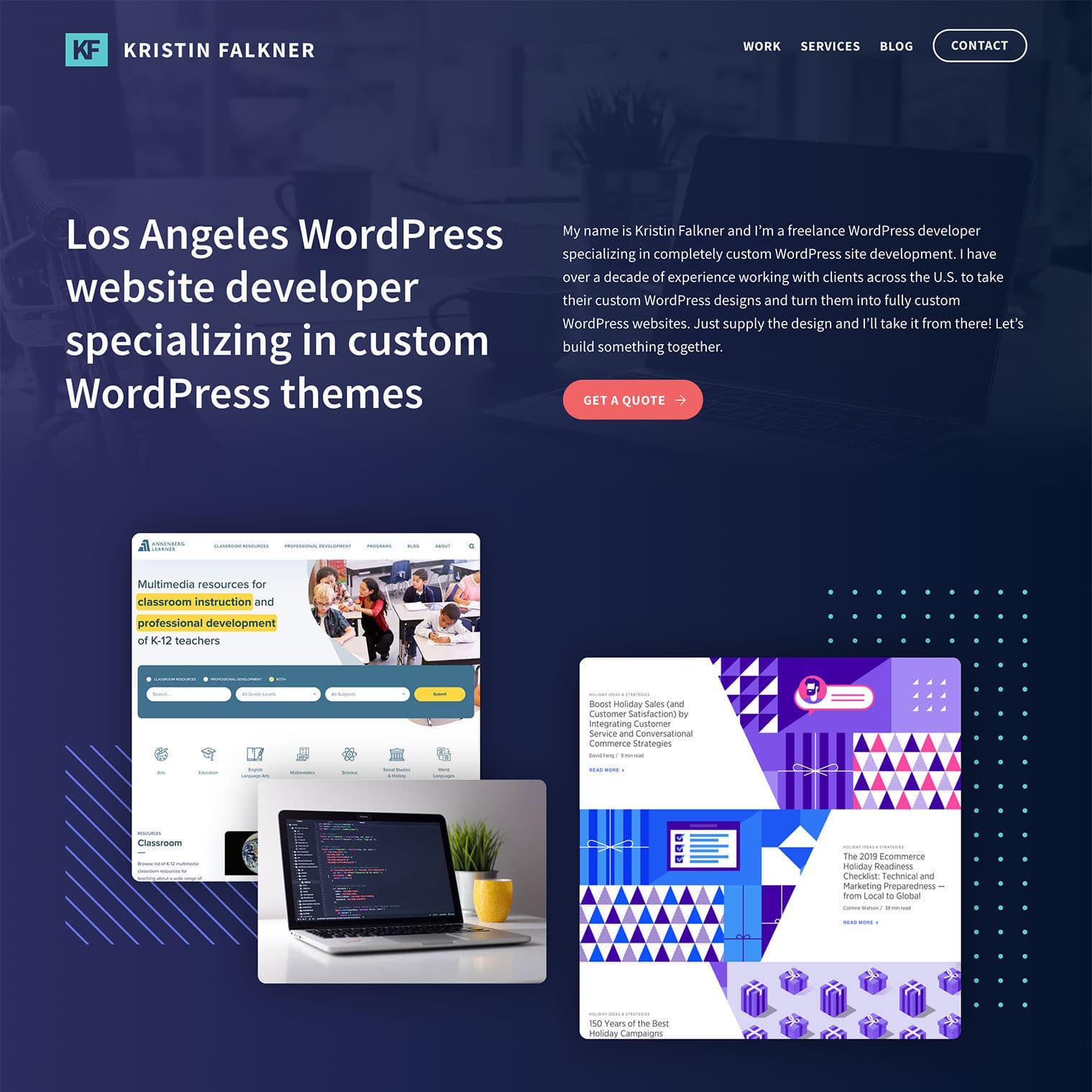 If you know you want a custom WordPress website but haven't yet found the right look & feel for it, no problem! As a developer, I've worked with a lot of amazing designers and can help find the perfect designer for any project's needs.
Learn more
This portfolio site was designed by my good friends at Balboa & Bedford then I took the PSD concepts and developed them into a custom theme. View more work >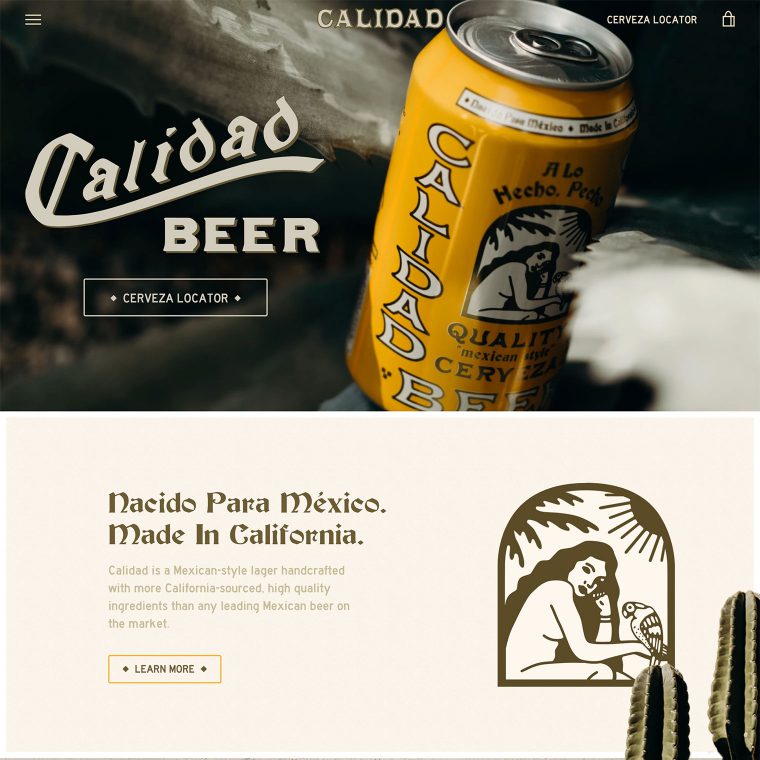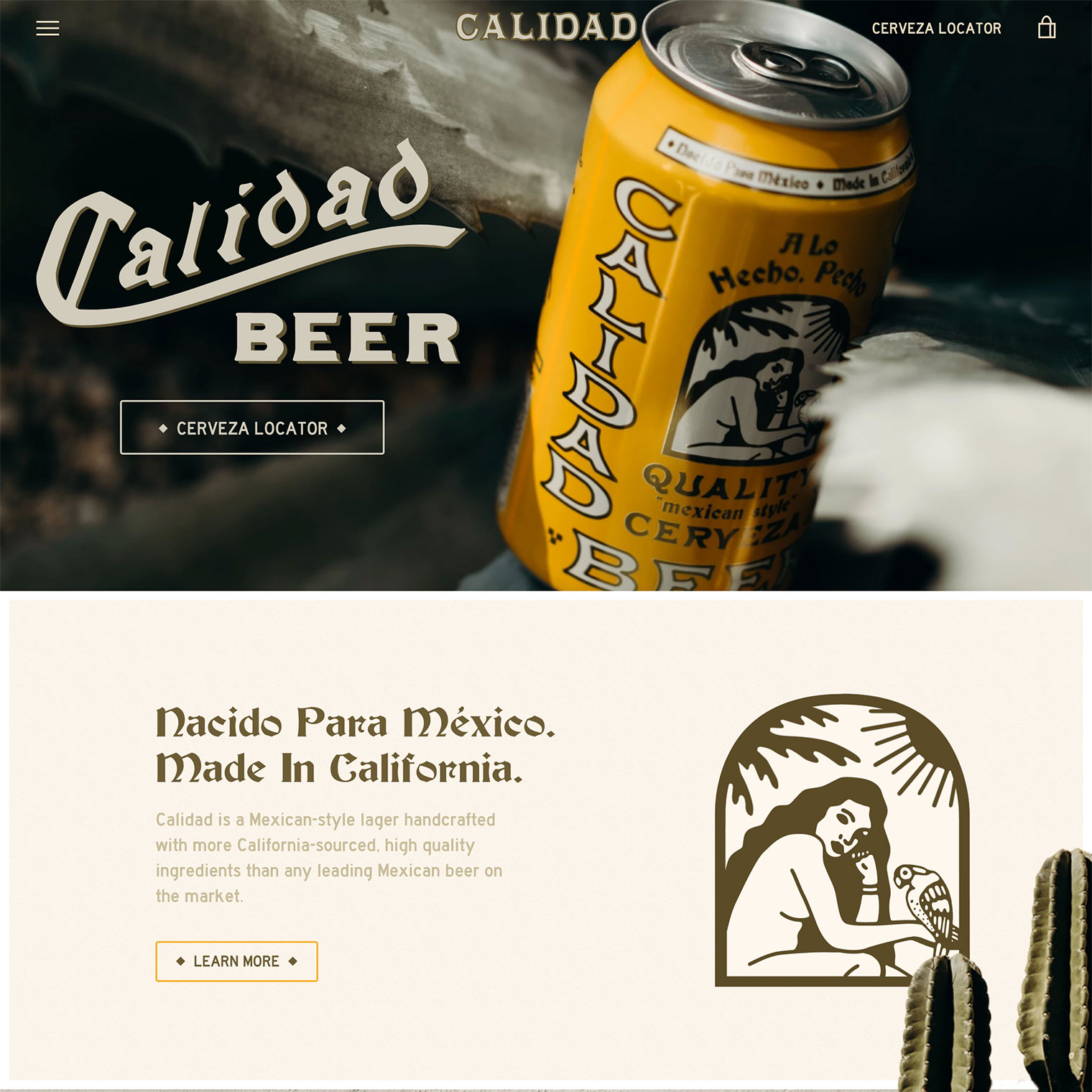 Have a specific look for your Shopify store that you need someone to bring to life? Whether you need your Shopify store to be a seamless extension of your WordPress website or just need Shopify on its own, I can help you make sure your store matches your vision for it.
Learn more
Calidad Beer is a sample Shopify custom theme development project. The site was built from provided Sketch files and animation direction. View more work >
}
Client Testimonials
I've worked with Kristin on several WordPress sites and I can't imagine using any other developer. I would, honestly, be less inclined to take on a WordPress design project if I knew she wasn't available to bring it to life. She makes my job as a designer easier because she is organized, articulate, communicative, and reliable.
Through our initial email to the launch of the project, Kristin displayed so much knowledge of WordPress. I couldn't have asked for better communication, either; it was beyond excellent. Every step of the project, I knew EXACTLY what was going on and what was going to happen next.
[Kristin] always met deadlines and clearly communicated with both myself and the client. She is very organized and most importantly, she doesn't gloss over the details. Certain aspects of our project were very detail-oriented and Kristin took the time to understand the requirements and the details in the visual design. I would hire her again and definitely recommend her as a WordPress developer.
It has been an absolute pleasure working with Kristin and I highly recommend her for any project that needs a creative critical thinker that delivers on-time and beyond what you initially imagine.