Aira
An Illustrator to WordPress Project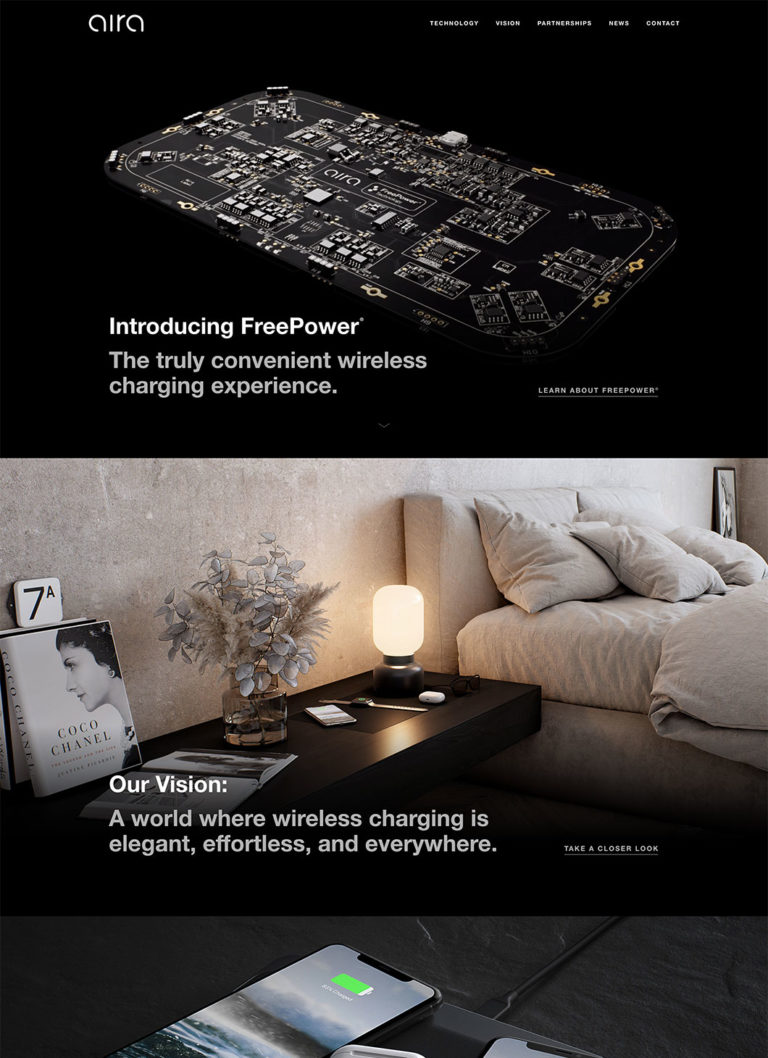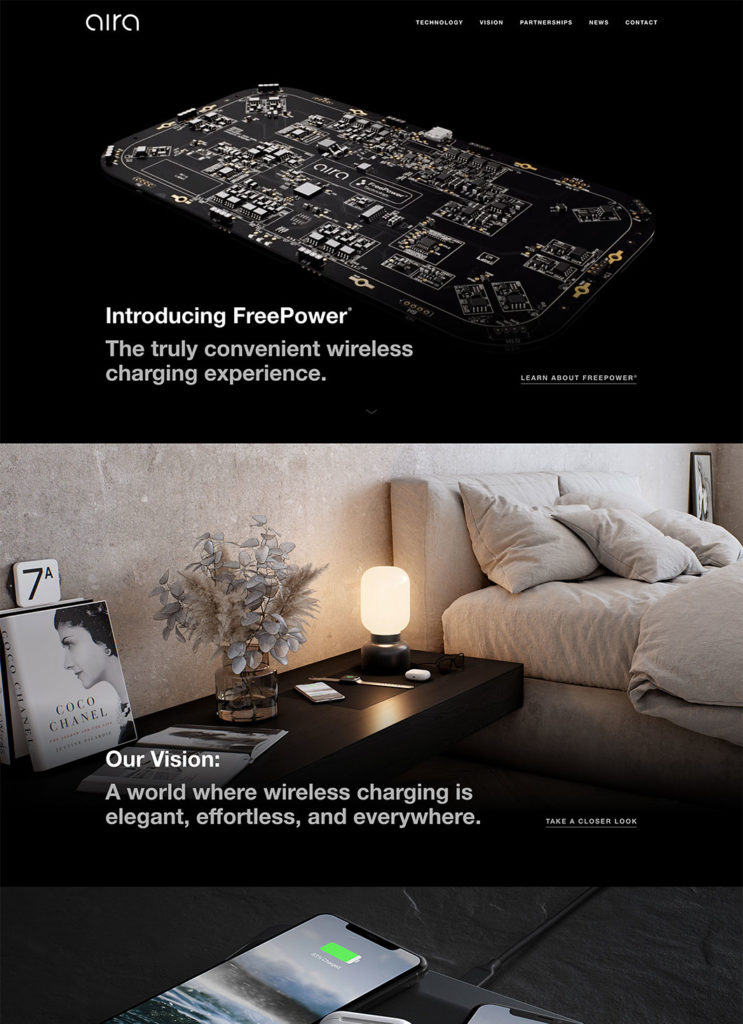 The Aira custom WordPress build was a super fun project because it had a lot of motion and animations to play with triggering at different points on scroll. Illustrator files were handed off to be executed in WordPress.
A fully custom WordPress project allows easy input of additional press items, modification of content and control of images.
Notable Website Features
Custom post types & taxonomies
Scroll animations
Carousels
CSS animation effects
Canvas animations
Video integration
Advanced filtering
Designed By
This project was designed internally at Aira and Illustrator files were handed off to be built out in WordPress.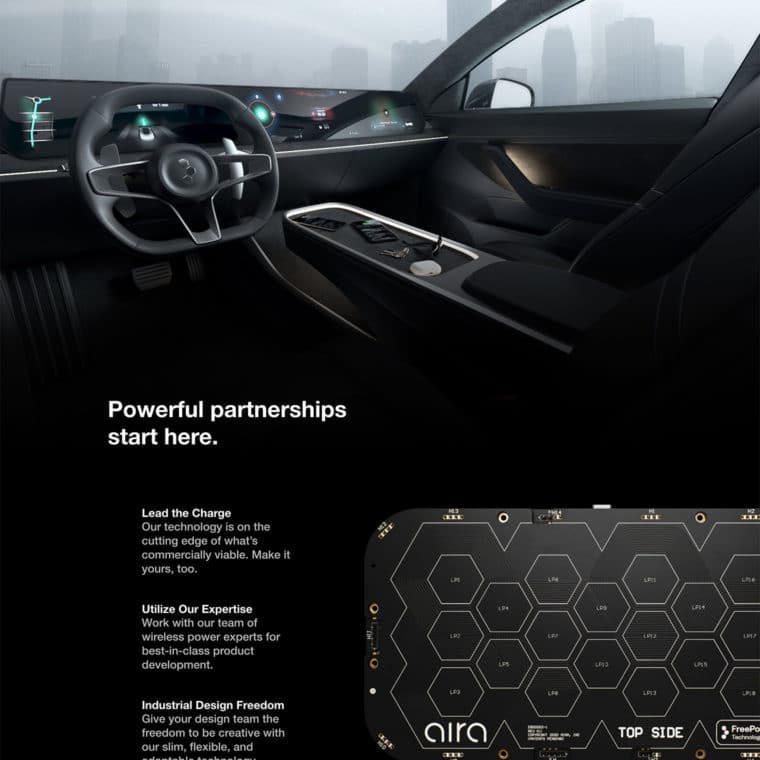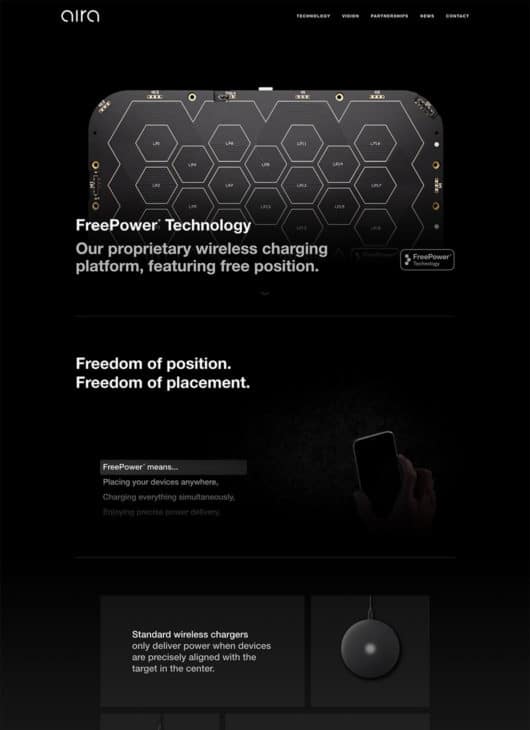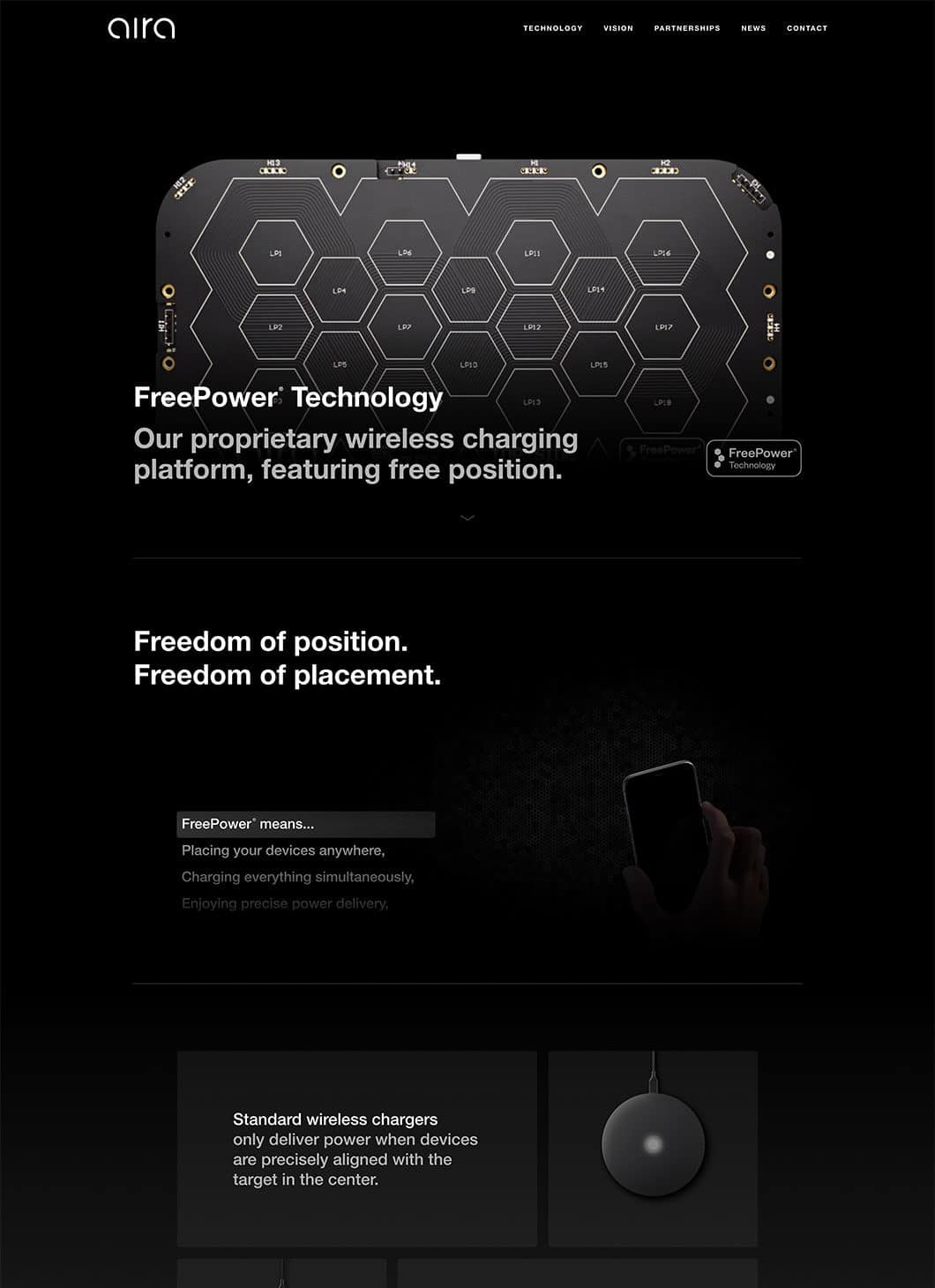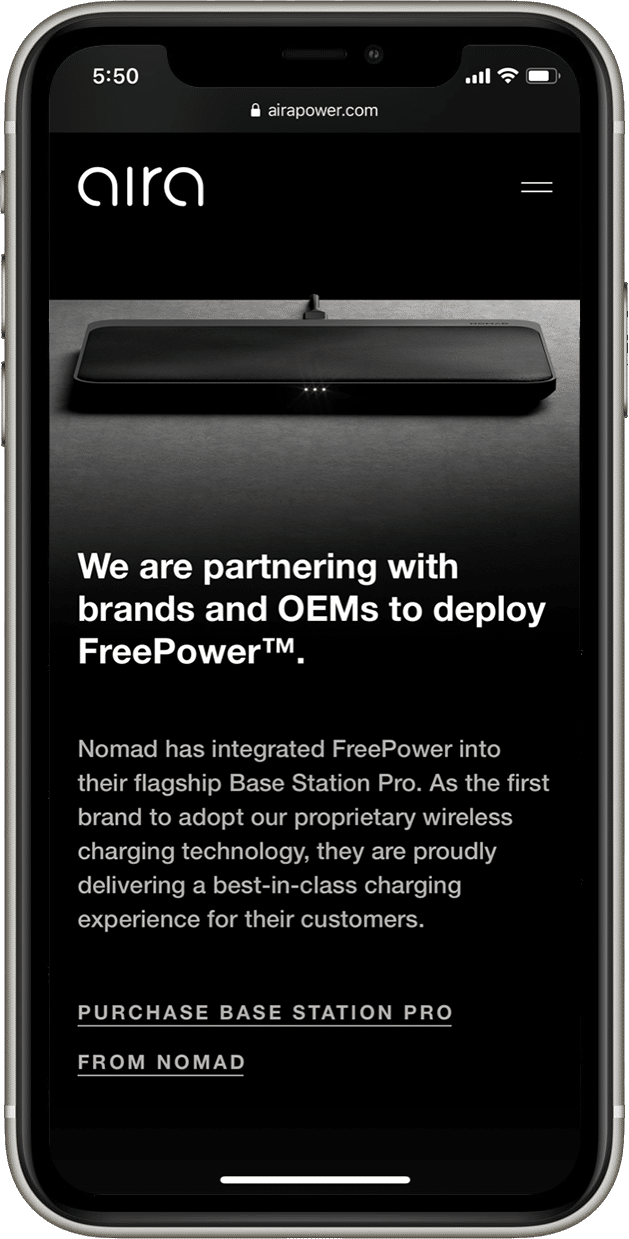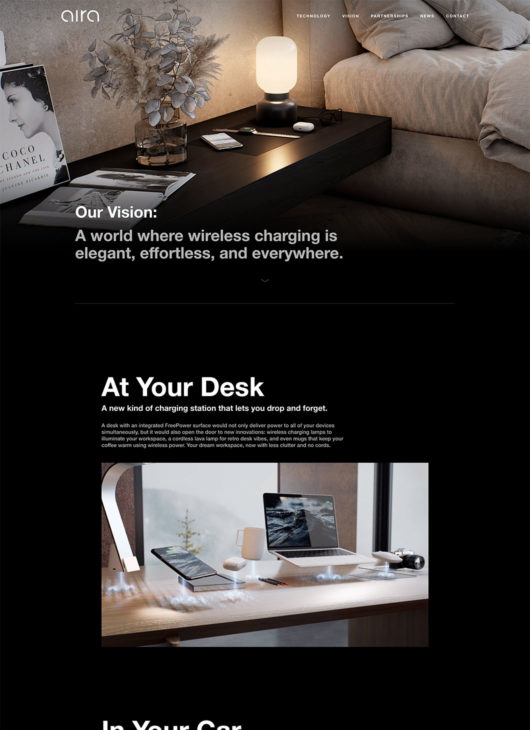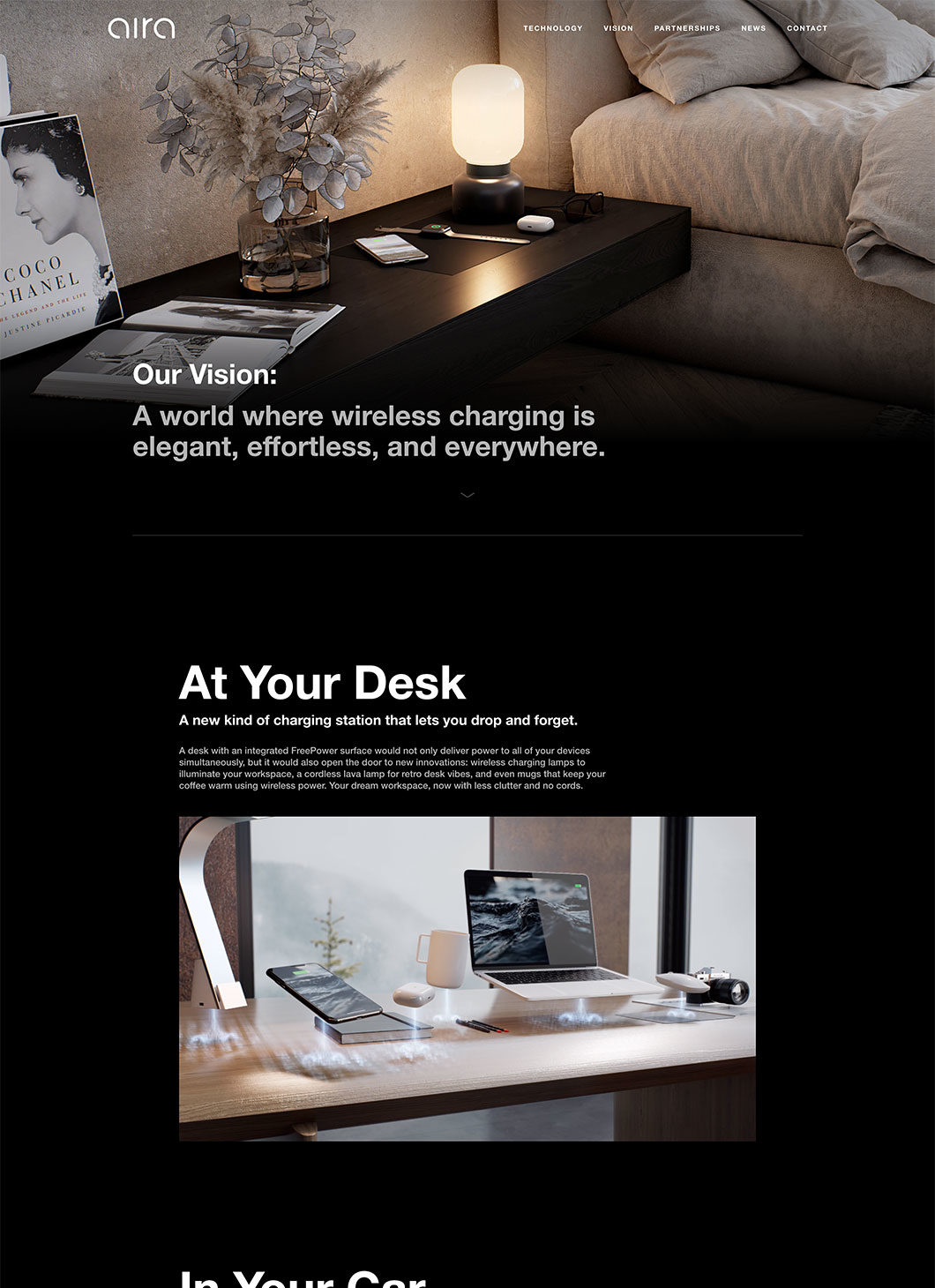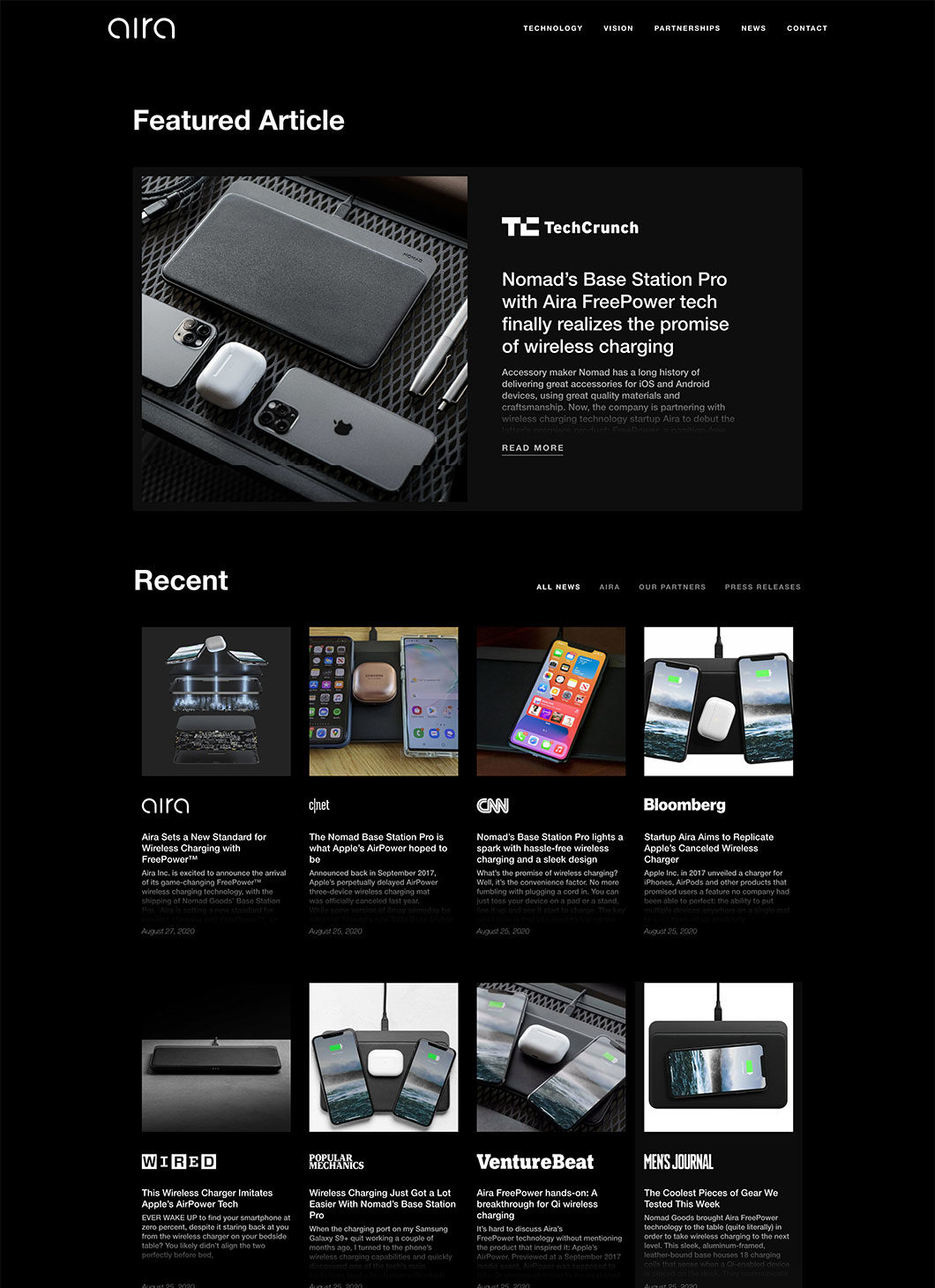 Are you looking for a reliable, skilled WordPress or Shopify developer? Are you an agency with overflow work and you need someone to be a seamless extension of your in-house team? Learn more about my services and how I can help bring your design to life.
View Services