Transform Your Web Agency with White-Label Web Development
If you're like many web development agencies that I work with, you're struggling to stay on top of your client workload. Maybe your in-house development team is swamped, causing you to resort to long turnarounds for clients you've already secured, burdening employees with heavy workloads leading to burnout, or even preventing you from selling as much as you could because you just don't have the resources to do the work.
You may have thought that you need to hire someone else, but, at the same time, you're not sure if you're just busy now or will be busy enough to support another full-time employee long-term. White-label web development may be the answer you're looking for.
White-label web development can transform your web development agency, allowing you to scale on an as-needed basis, bringing in on-demand help you can call on when a project comes along that is a perfect fit for your agency but you simply don't have available in-house resources to deliver on it.
What is White-Label Web Development?
When working on projects where the development work is white-labeled, an outside party is brought in to do the work but their involvement is invisible and stays under your agency's name. On white-labeled WordPress development, for example, all references to the development within the theme are attributed to your agency, such as the admin footer tag or individual theme developer credit.
Often, white-labeled development work is done under the agreement that it stays out of any third party developer's portfolio so your agency is solely claiming the work.
Developers can be present on client calls, attend in-person client meetings if in the same location and even be given company email accounts so they can communicate with clients directly on a project while appearing as part of your agency. They can have as much, or as little, communication with the end client as you'd like.
What Can White-Label Web Development Do for Your Agency?
You Can Expand Your Offerings
Finding a dependable resource that accommodates white-labeled web development allows you to scale up your web offerings if your agency doesn't necessarily specialize in a specific website solution. If you're a general web agency, there are a lot of different platforms websites can exist on: WordPress, Shopify, SquareSpace, React, Angular, Vue, etc. Keeping developers on hand that shine in every single one just becomes less and less of a realistic thing to pursue.
Sure, you can ask your developer who specializes in Shopify sites to build a project in WordPress if it comes along but would they truly be the best fit for the work? Do they know the best practices when it comes to WordPress development? Are they pulling from years of experience on the platform to deliver the highest-quality end project to represent your agency?
By finding a resource you can tap into as needed, when a project comes along that is a perfect fit for a custom WordPress developer, you're not forced to turn it away or trying to just "make it work" with the staff you have on hand, you actually have a custom WordPress developer that is operating in their wheelhouse to knock it out of the park for your agency.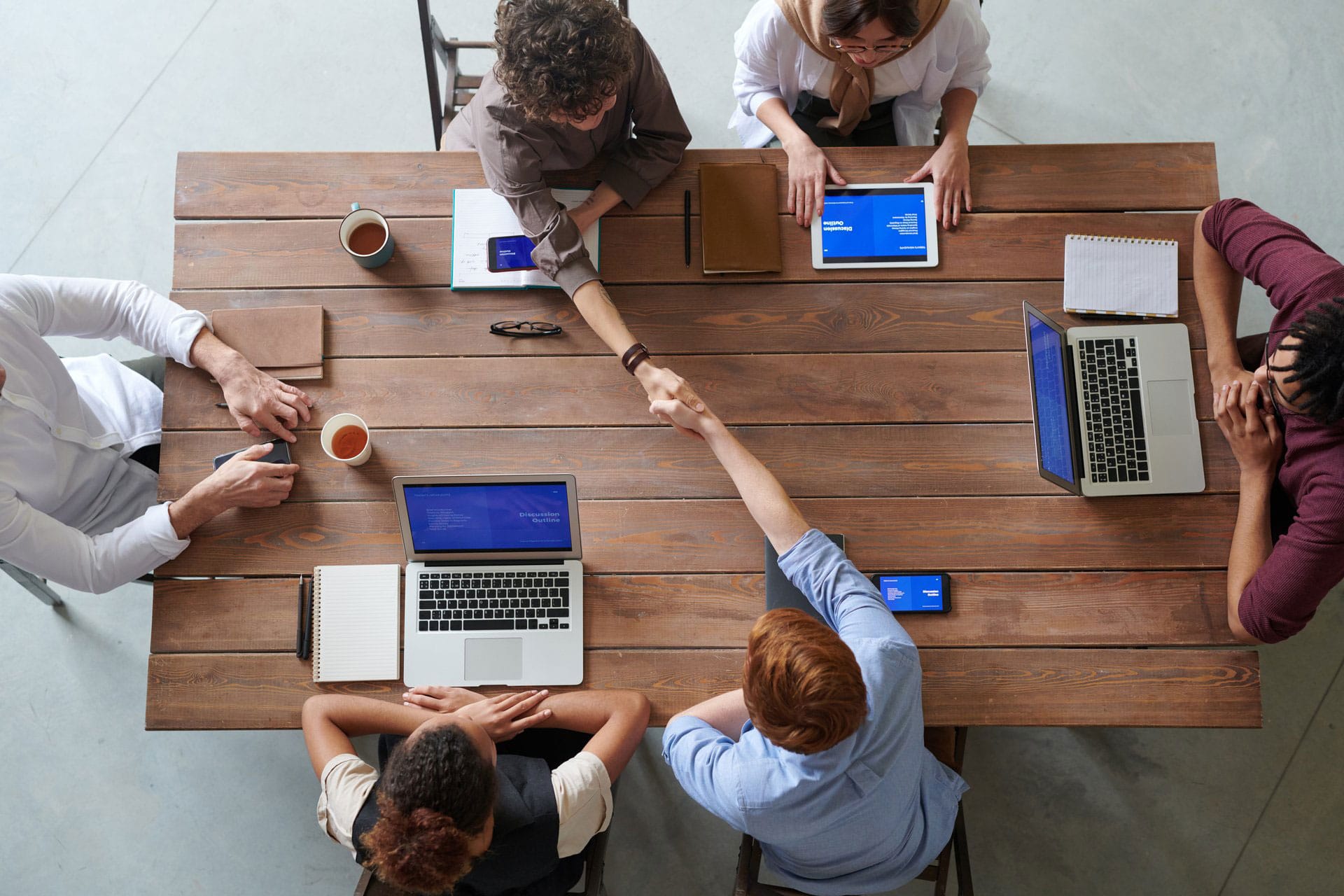 You'll Increase Client Satisfaction
Let's say a valued client comes to you and they're in a bind and really want to get their brand new WordPress website design up and running before a tradeshow they're attending in a couple weeks and they want to see if there is any way your agency can turn around their project in a more expedited fashion.
If you only have your in-house team to rely on and you already have all hands on deck with previous commitments and there's simply no way you can make it happen internally, you'd need to tell that client it's not possible.
If you have a reliable freelancer you can pull in to handle overflow work for your agency, you can easily leverage these kind of opportunities to say, "Yes! We can absolutely do that for you." Then you tap in your freelance WordPress developer, they turn around the work on schedule and you get the credit for hitting a home run for your client.
You'll Reduce Employee Burnout
If your employees are saddled with more work than they can handle, their job satisfaction is likely decreasing. The work they're turning around may be not up to the level they could be delivering because they have to prioritize "getting it done" more than they can focus on "getting it done right." Shortcuts have to be taken just to keep their head above water.
White-label web development gives your employees some breathing room when their hands are already full elsewhere. This frees them up to have the time to focus on delivering quality work, lowers their stress level by not requiring them to meet tough deadlines and increases their overall happiness in their workplace. You'll see that impact in their work.
Is White-Label Web Development Risk-Free?
Unfortunately, no. Just like with any situation where you're outsourcing work to a third party, it's important to thoroughly vet the developer(s) chosen. Because the work is white-labeled under your name, if the quality is poor and the codebase is riddled with bugs, that reflects back badly on you & your company. If whoever you choose misses deadline after deadline, then that isn't a good look either. It's absolutely worth the extra time to exercise due diligence in making sure whoever you're working with can deliver the caliber of work your company prides itself on.
Interested in Learning More? Let's Chat!
I'm a freelance senior WordPress developer with tons of experience being a reliable, go-to resource to deliver white-labeled, high quality, fully custom WordPress projects. This is why 85% of my clients are repeat clients or direct referrals from past clients. If having a trusted WordPress development resource sounds like something that you'd like to be able to tap into at your agency, reach out and let's start a conversation!