Iowa Girl Eats
A Photoshop to WordPress Project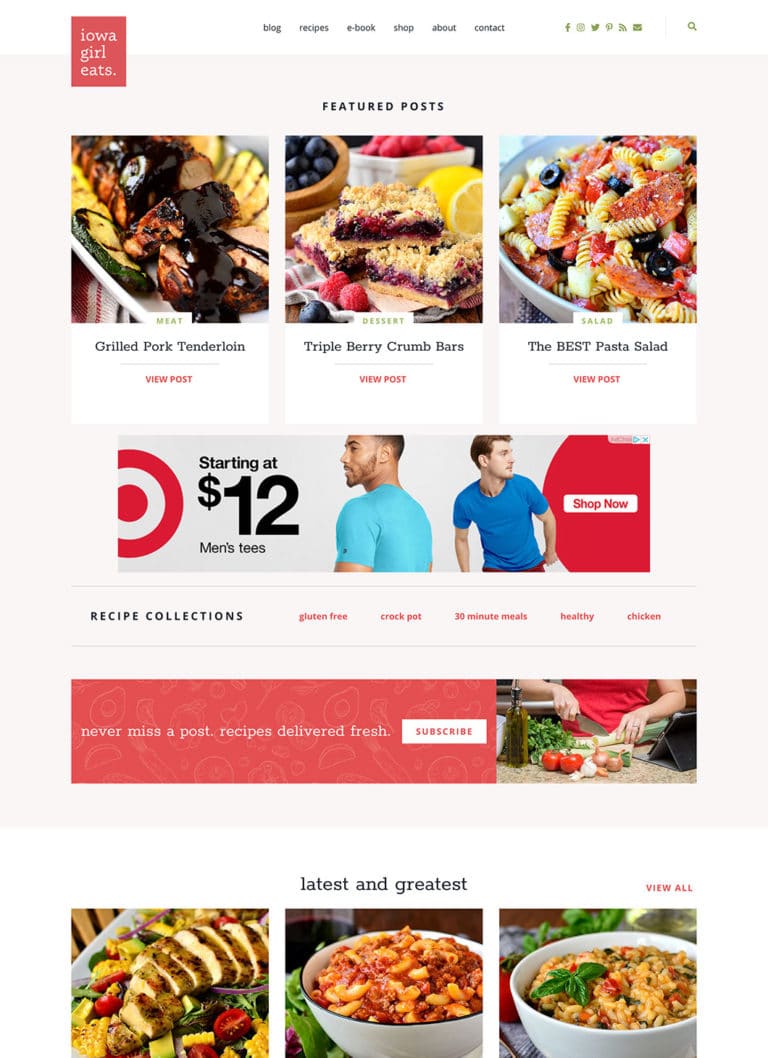 I originally started working with Kristin from Iowa Girl Eats back in 2015 when I built an iteration of her recipe blog and I've had the pleasure of being her go-to developer since. We've worked together to execute a couple design revamps since the original version we built together. The latest changes to the homepage, category and post pages rolled out in 2020. Kristin's been an absolute pleasure to work with from the jump.
Notable Website Features
Custom post types and taxonomies
Advanced search behavior
Recipe indexation & filtering
Recipe JSON Schema
Custom Google Analytics events
MailChimp integration
Visit Website
Designed By
Iowa Girl Eats global elements, homepage and post pages were designed by Balboa & Bedford. Photoshop files were handed off to be turned into a custom WordPress theme.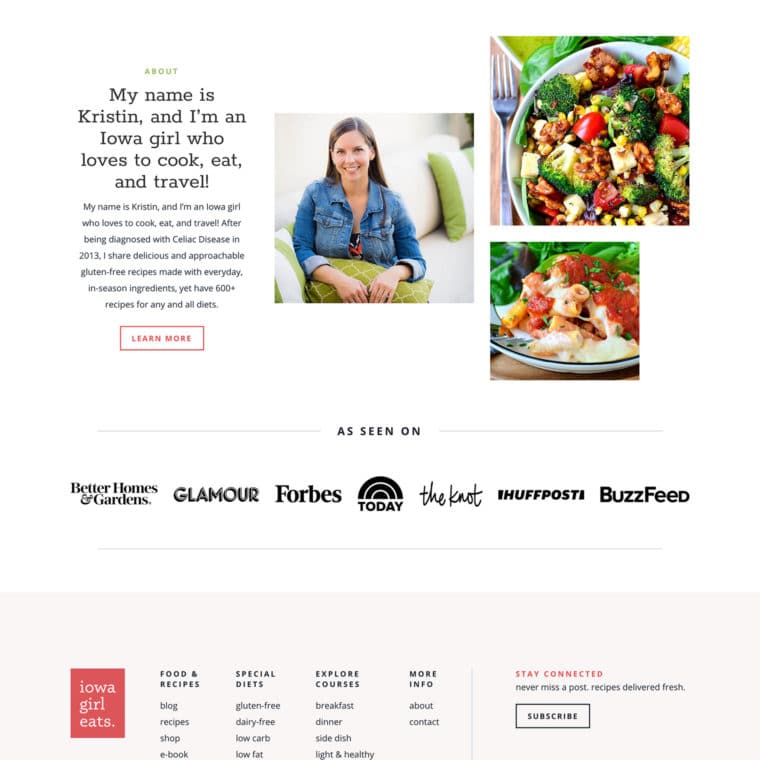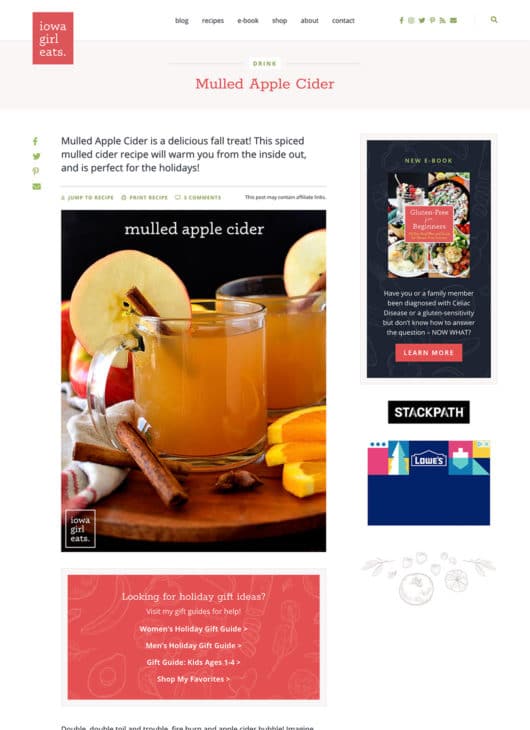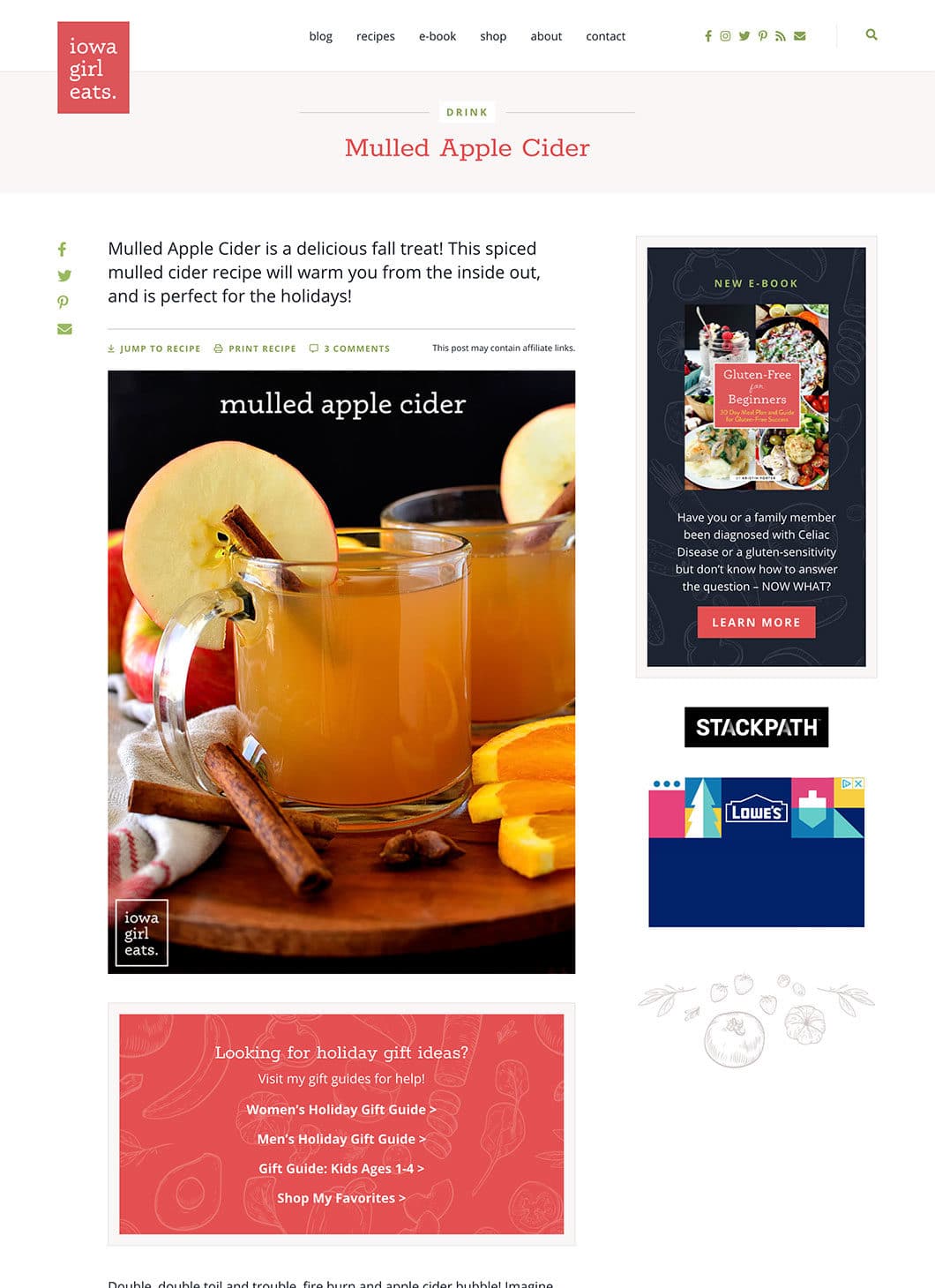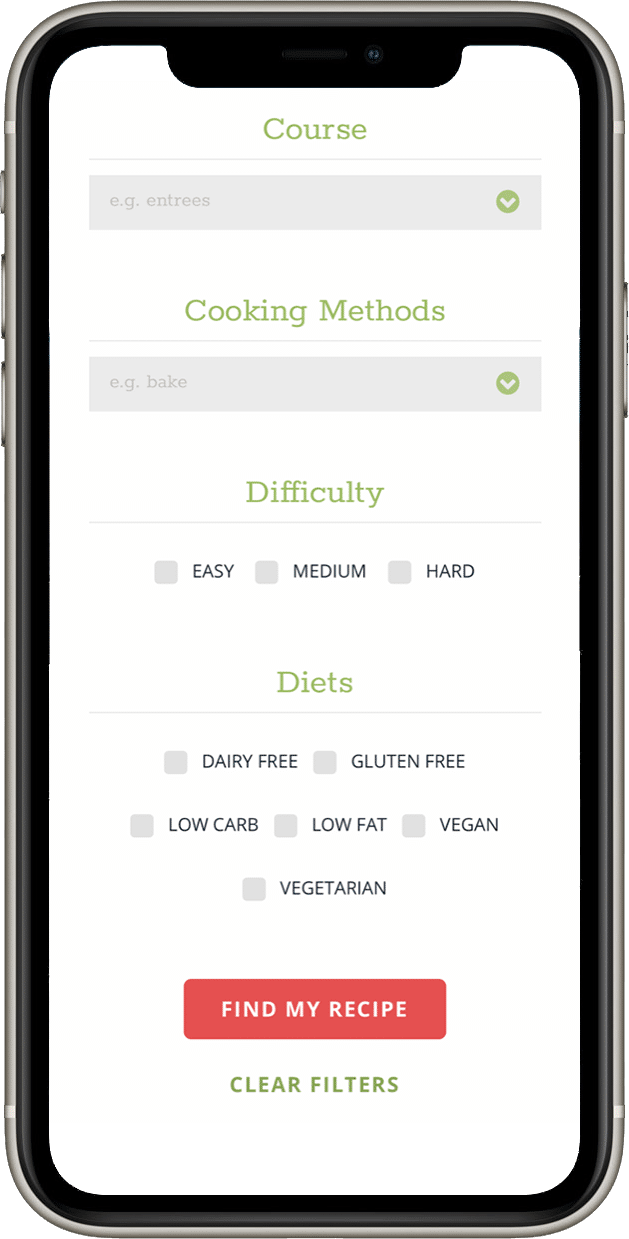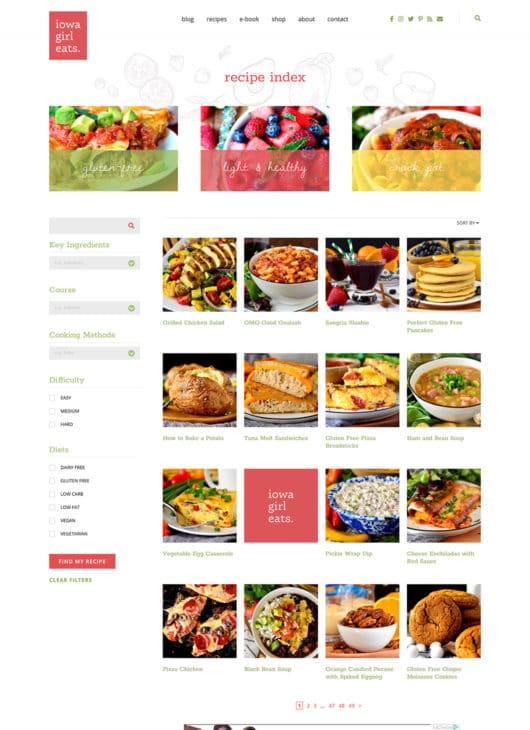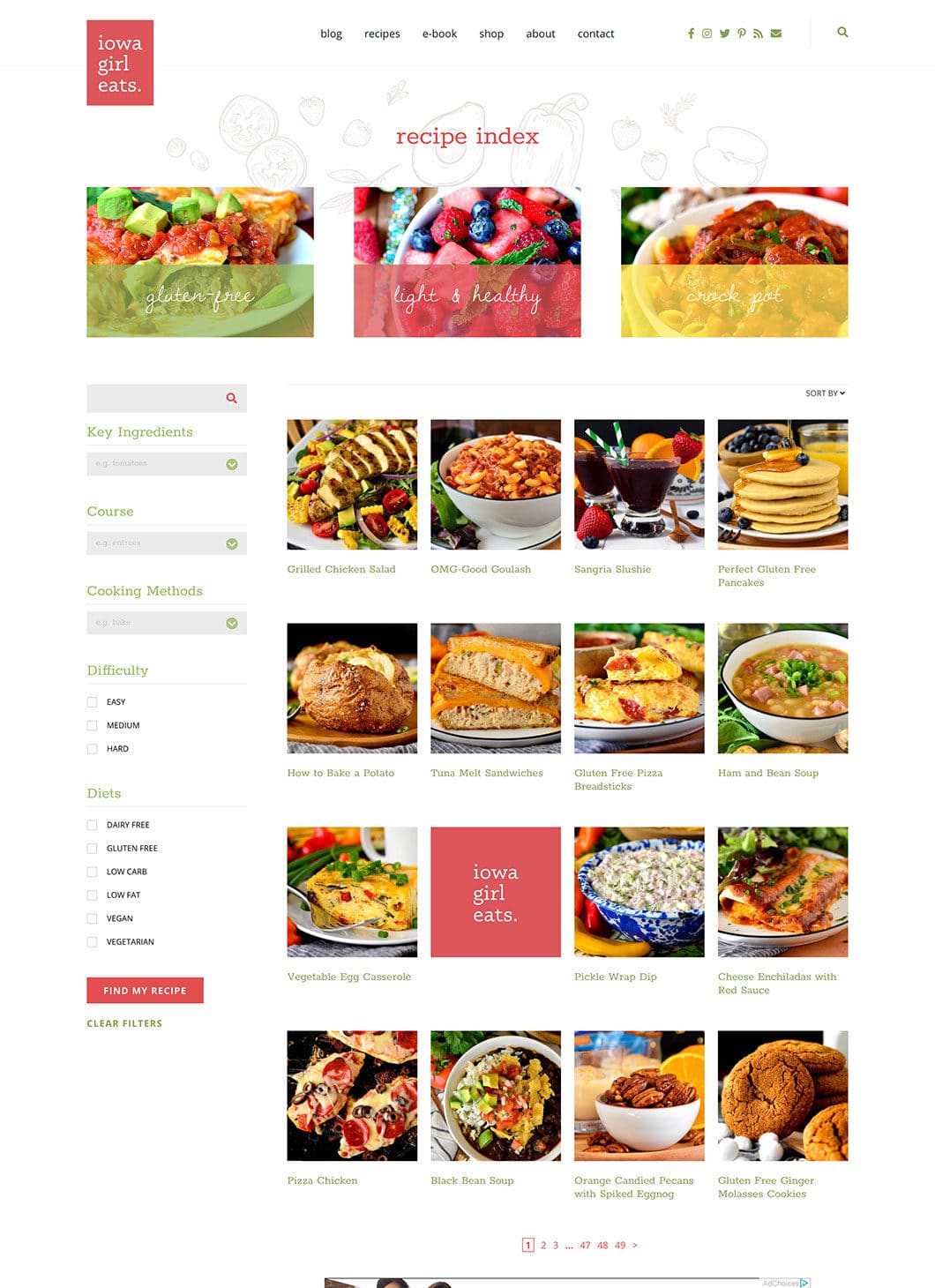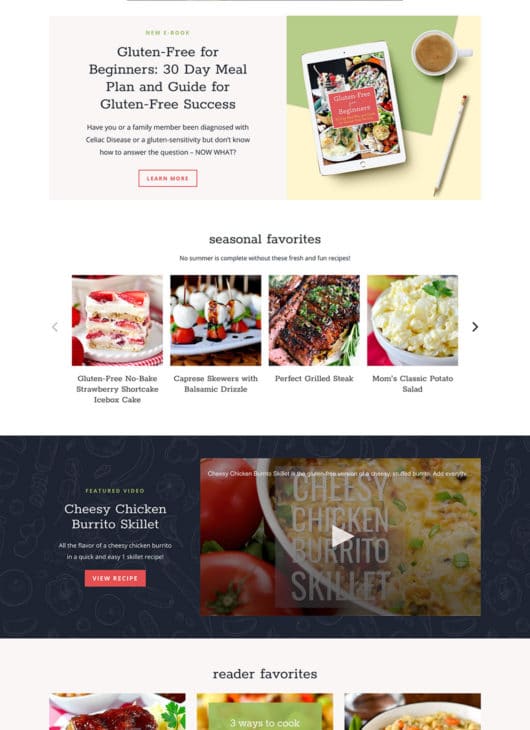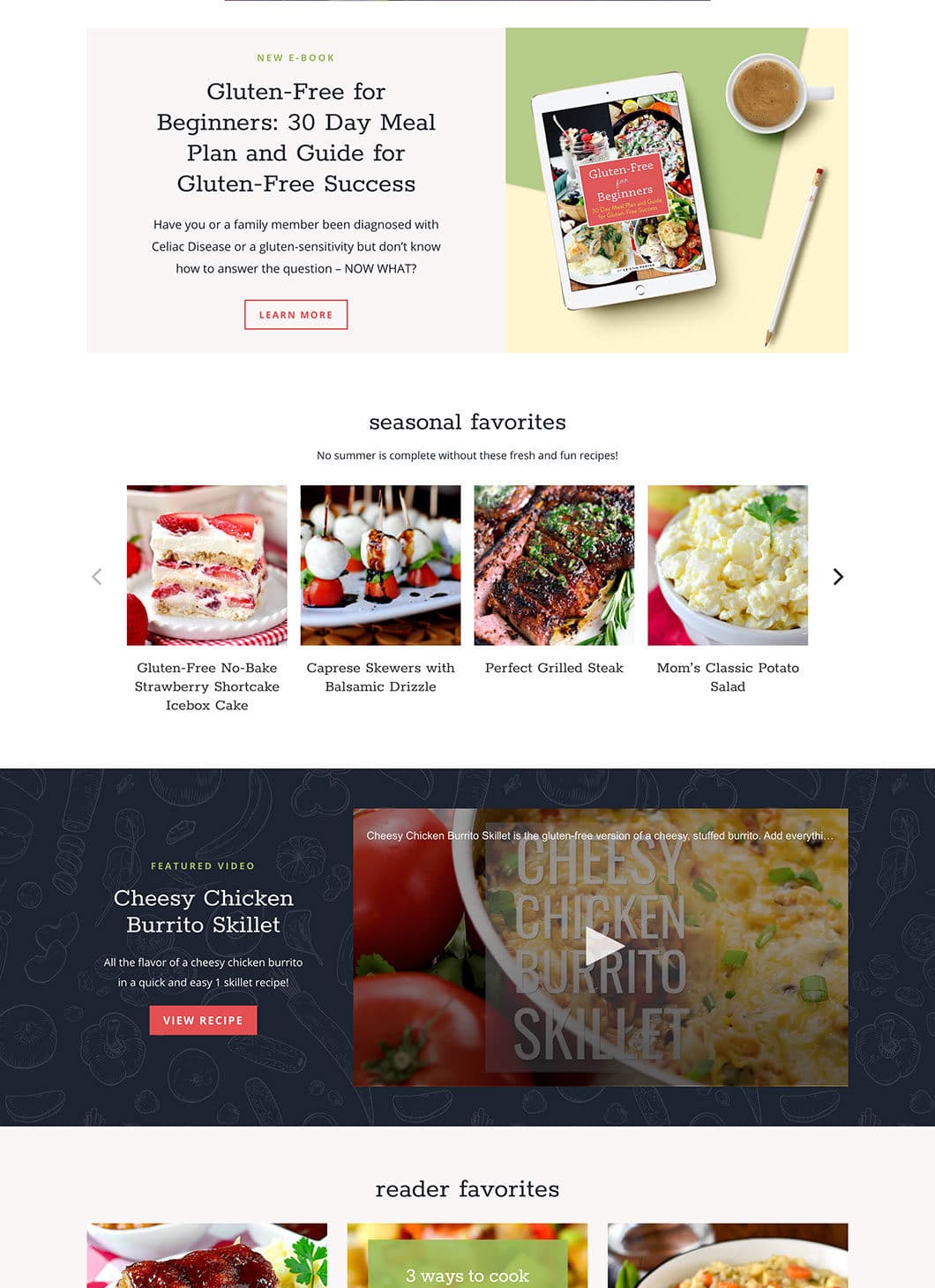 Are you looking for a reliable, skilled WordPress or Shopify developer? Are you an agency with overflow work and you need someone to be a seamless extension of your in-house team? Learn more about my services and how I can help bring your design to life.
View Services